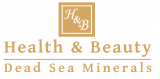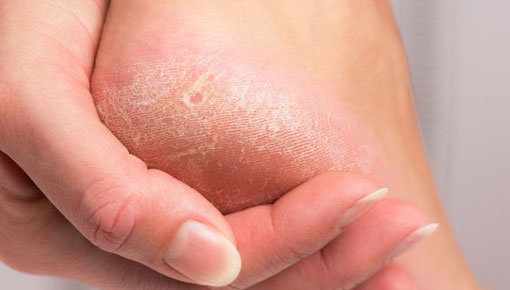 Foot callus
Callus protects your feet, but too much callus can be annoying and lead to various complaints. It usually arises from incorrect shoes, overweight or an incorrect position of the feet. What can you do about it?
Foot callus
If you want to remove excess callus yourself, it is best to take a foot bath first. This makes the callus soft, making it easier to remove. Add a cup of Dead Sea salt to help your body excrete waste through the feet at the same time.
Peeling
You can remove the excess callus with a peeling. After you have soaked your feet in the foot bath, you can massage the calluses with the peeling. Leave for a few minutes and rinse well with lukewarm water.
Lava Stone
If you have a lot of callus, you can also remove it with a Lava Stone. You can use it on both dry and wet skin. Only remove the outer layer of callus so that a protective layer remains.
Moisturizing foot cream
When you have removed the excess callus, rinse the feet with clean water and pat them dry. Then massage them with a Foot Cream against chapping and dry skin. Use this cream 1-2 times a day to prevent the callus from hardening and splitting causing chapping.
Pedicure
Have you tried to remove callus yourself, but are you still bothered by it? Please contact a (medical) pedicure or podiatrist.